We say goodbye to the lovely Gina Bellman, of Coupling, Jekyll and Leverage. She can do any accent, and yes, she could kick your ass.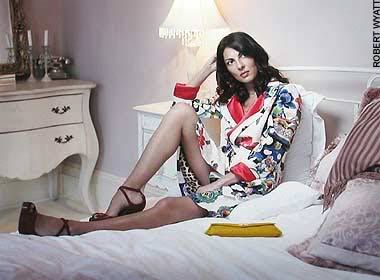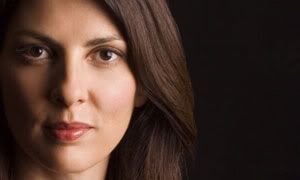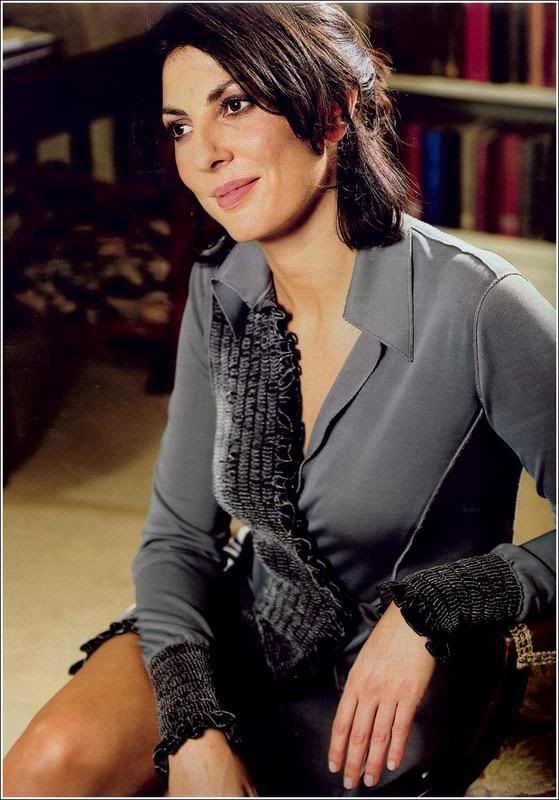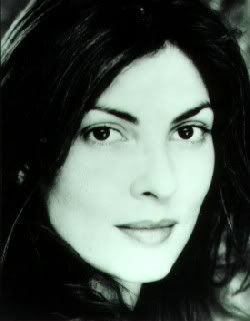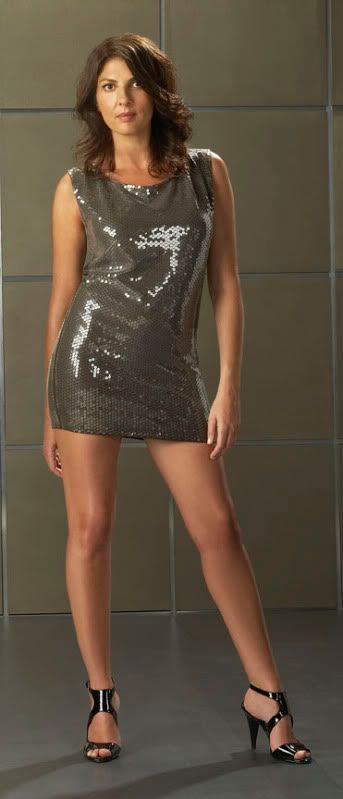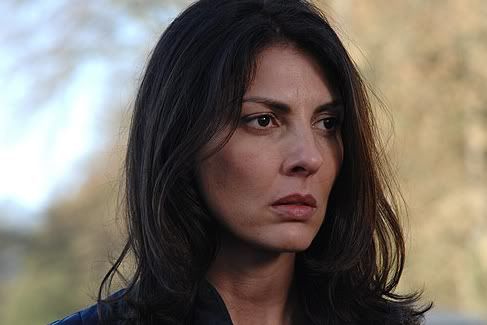 There was a close race between both Melina Kanakaredes and Anna Belknap, which makes me sad for the lack of appreciation of the CSI:NY ladies, but still, someone has to go in every round, and Melina got one vote more in the end.

And yes, she could kick your ass with one hand tied behind her back, and she works on a crime drama, she knows how to hide your body. She also has one of the most gorgeous smiles in the world.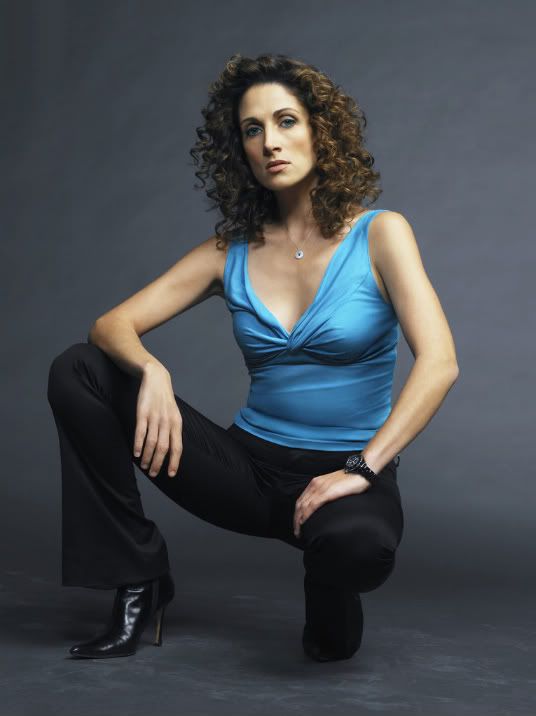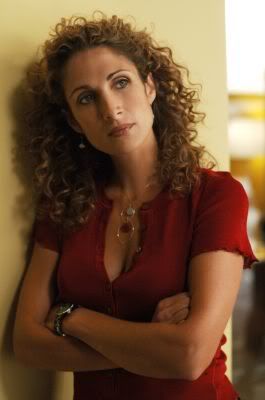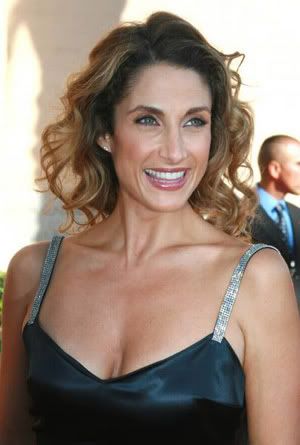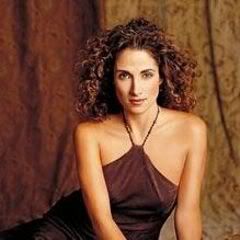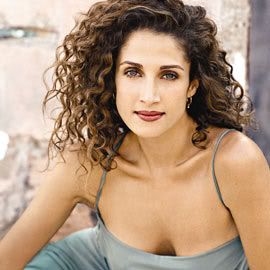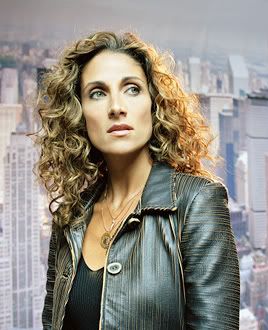 That was it for the ladies, and now the gents.

For all your grumbling about my list being composed only of 'old guys' (some people mentioned 'geriatric', which I resent :P), you voted off the youngest of the list incredibly fast. Let's say goodbye to Karl Urban.

He was Eomer in Lord of the Rings, and is now doctor Leonard 'Bones' McCoy in the reimagined Star Trek franchise, which means that he is infinitely more awesome than anyone you know. He is also adorable.

And hot.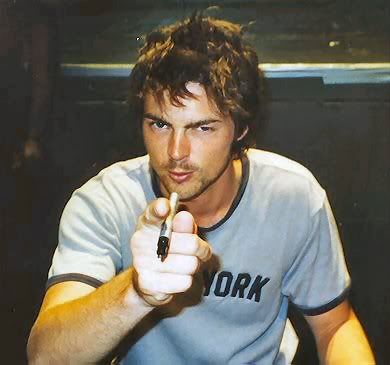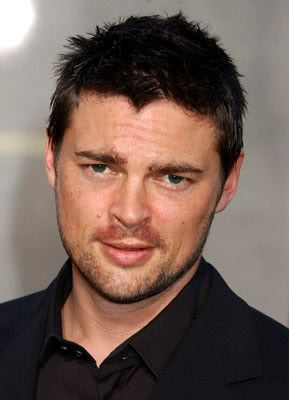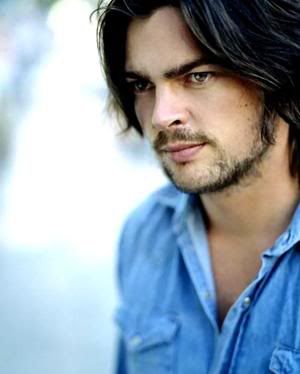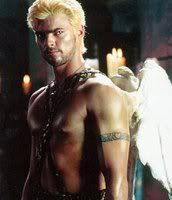 YES, he did play Cupid on Xena.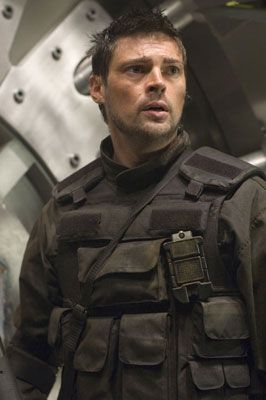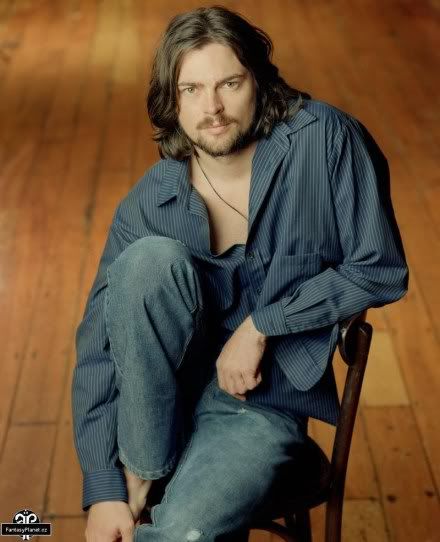 The second of the men we say goodbye to today is Mark Harmon. He once travelled in time to snog Laura Roslin (true story), and he would be happy to headsmack you when you're being stupid.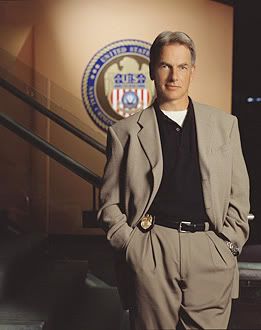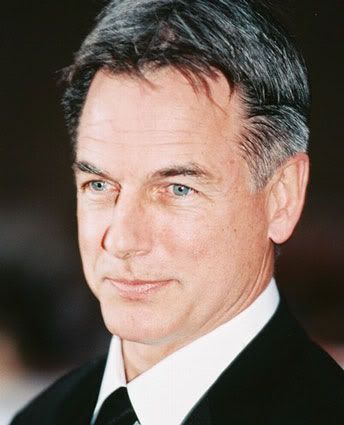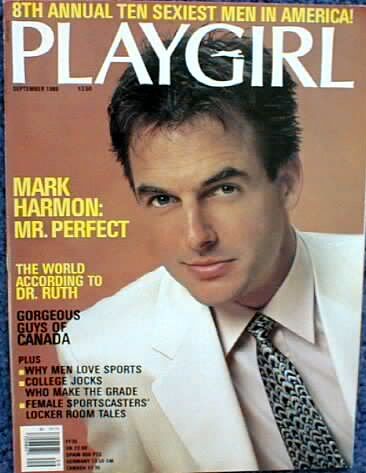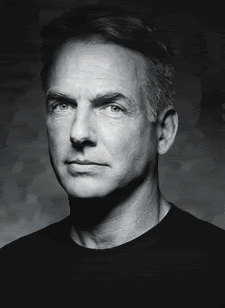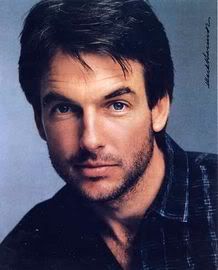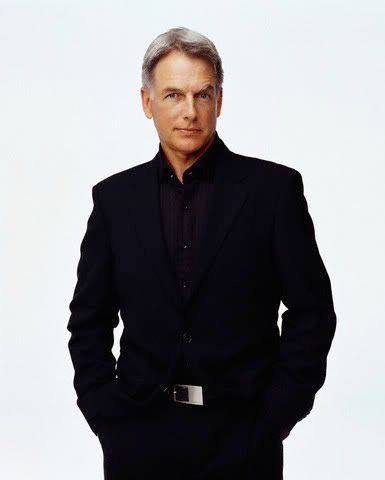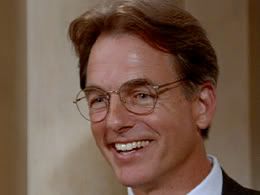 Reminder: Vote for TWO women and TWO men you find LEAST attractive






Women:

1. Lena Headey.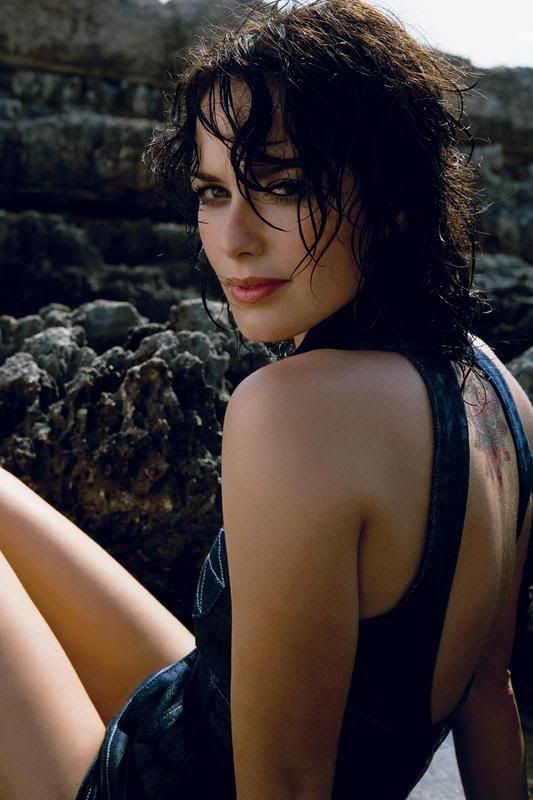 2. Zoe Saldana.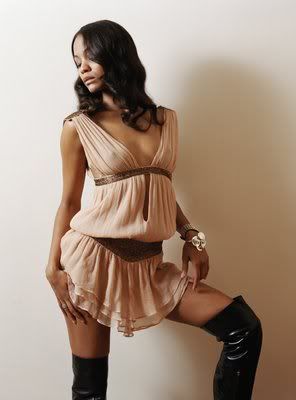 3. Monica Raymund.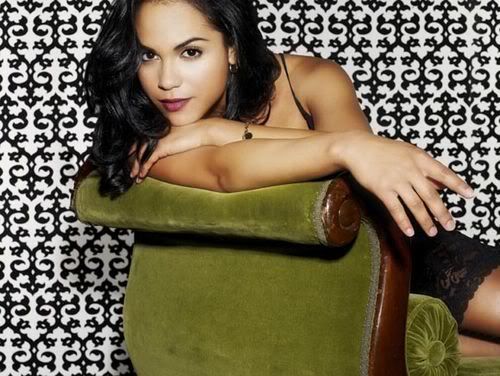 4. Anna Belknap.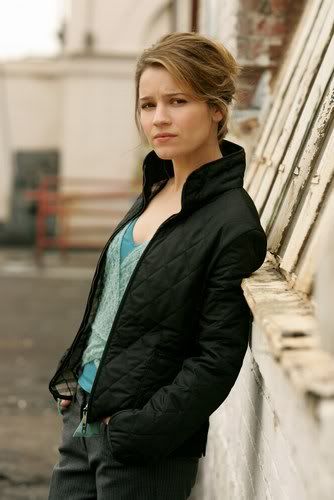 5. America Ferrera.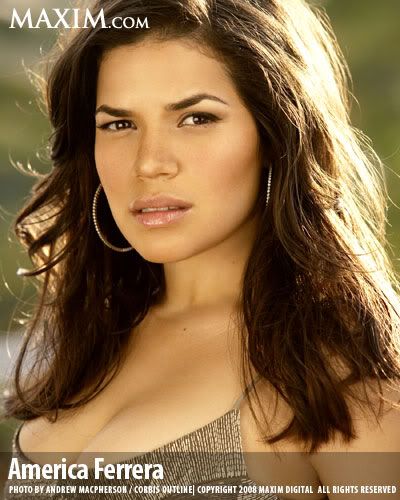 6. Katie McGrath.



7. Sarah Shahi.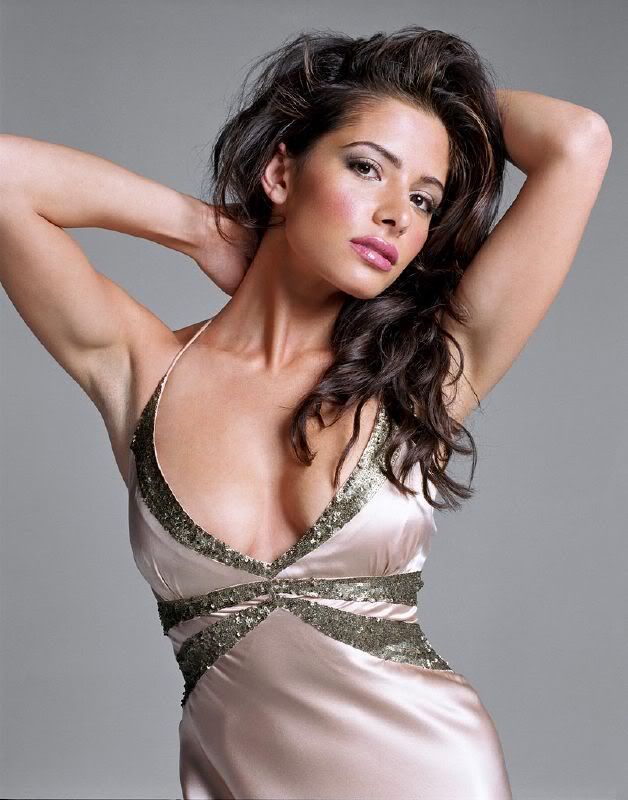 8. Morena Baccarin.



Men:

1. Gary Oldman.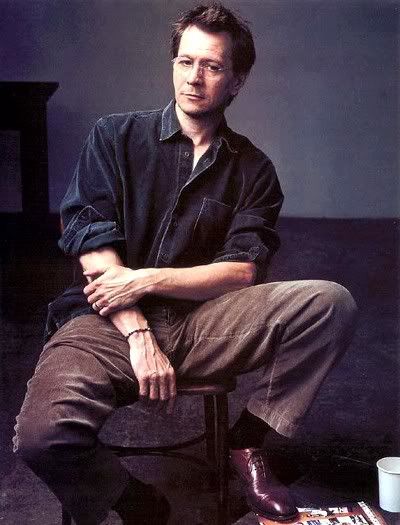 2. Anthony Stewart Head.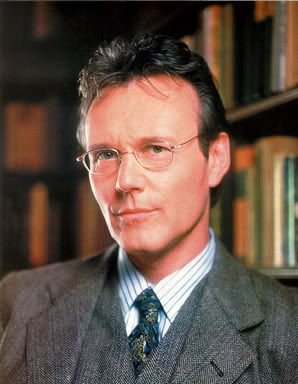 3. Tim Roth.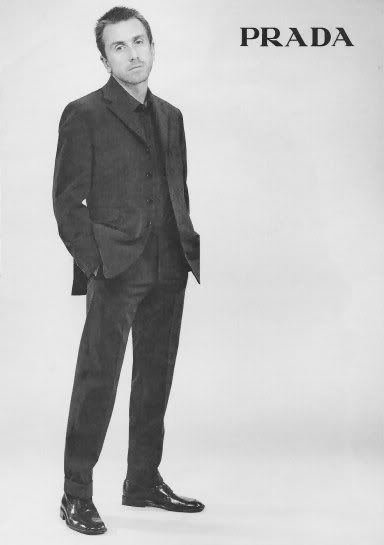 4. Gary Sinise.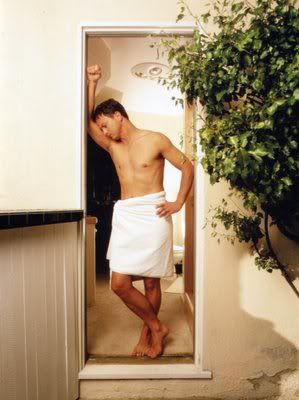 5. Rufus Sewell.



6. Denzel Washington.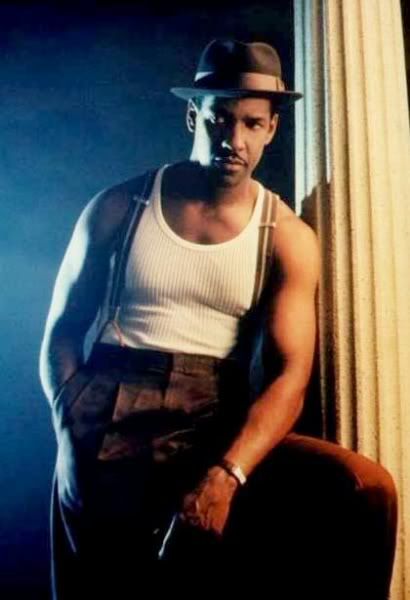 7. Harrison Ford.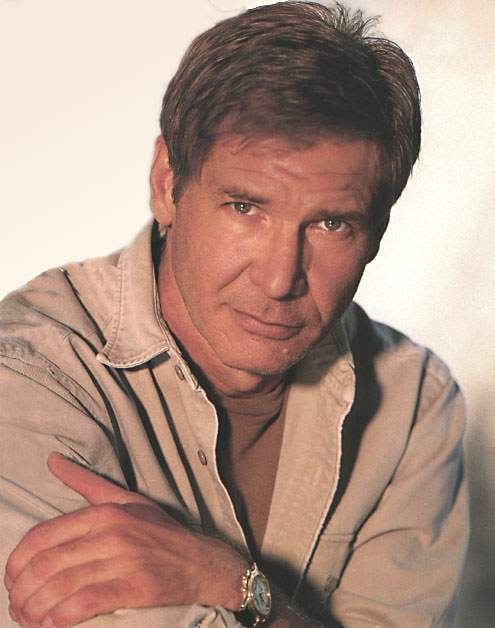 8. Colin Firth.