Today we say goodbye to Monica Raymund, who, due to her turn in Lie to Me had captured my heart really quickly. She's awesome, and knows exactly what you think and when you lie.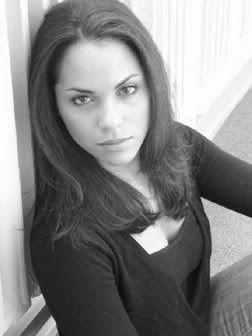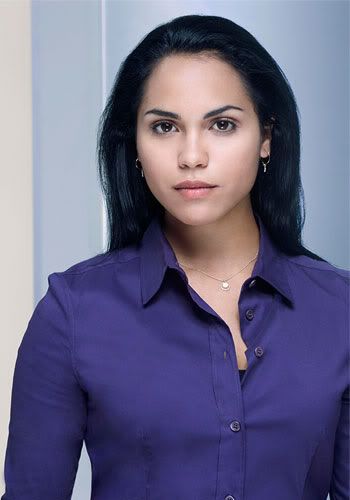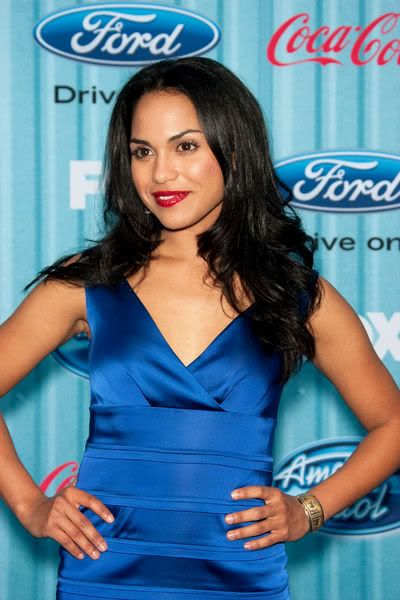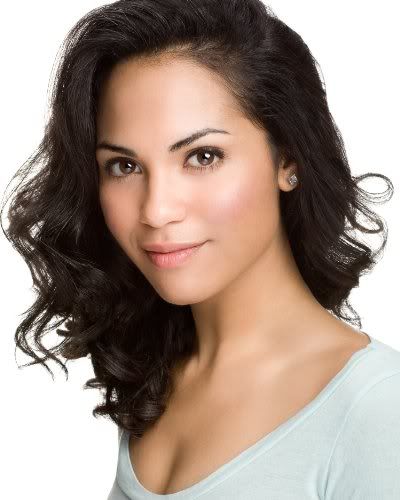 And the other lovely lady out is Morena Baccarin, of Firefly and Stargate, soon starring in the new V remake (watch it).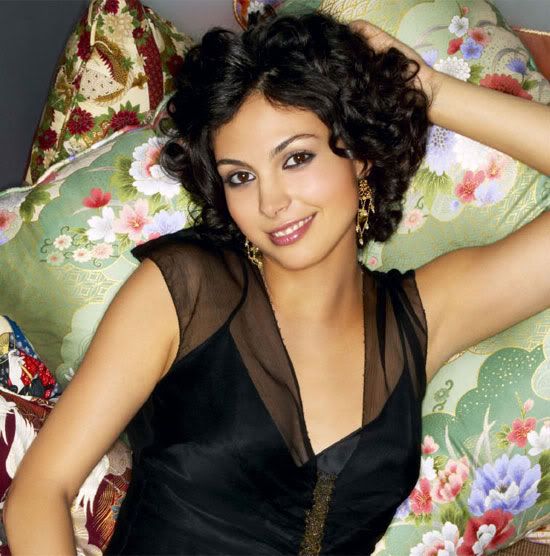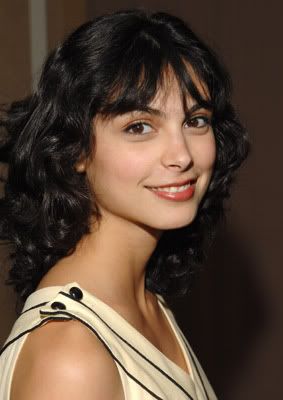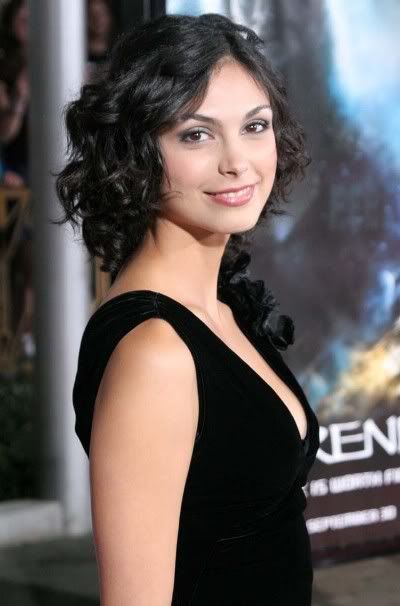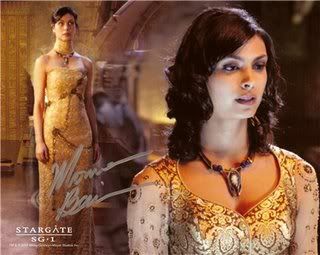 Among the gentlemen, we say goodbye to Tim Roth, lately of Lie to Me (not a good round for this series, apparently), but also a star of many, many awesome movies.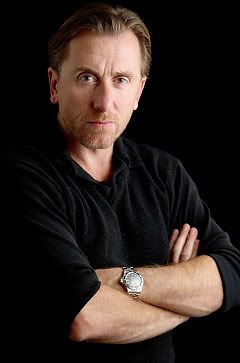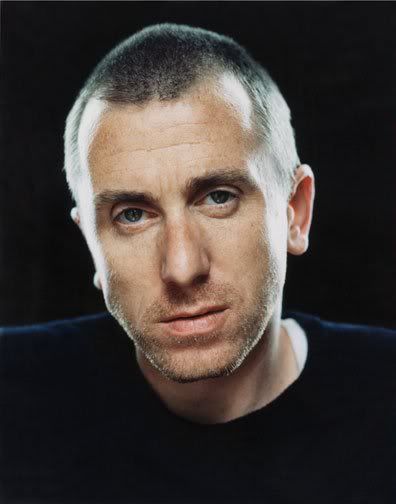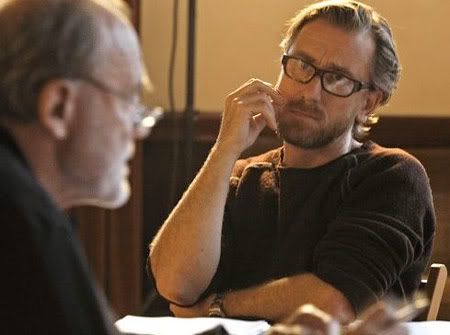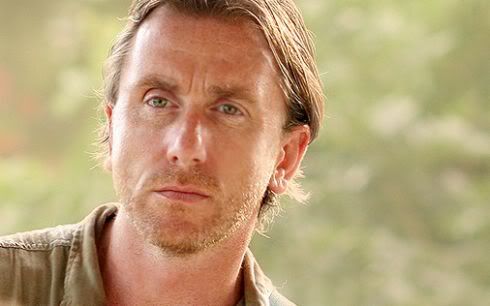 And Rufus Sewell, who makes every villain more evil and more awesome.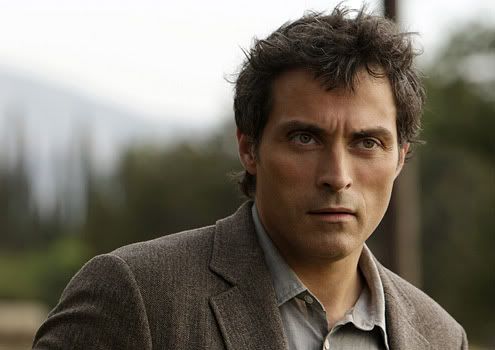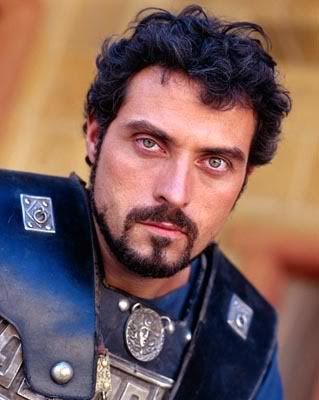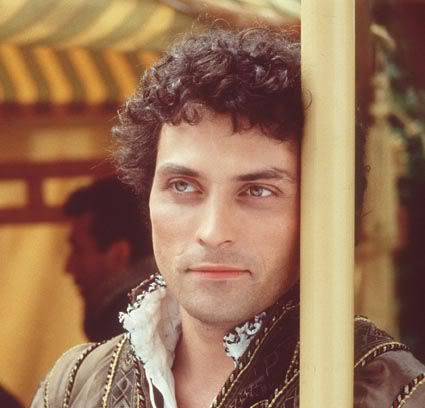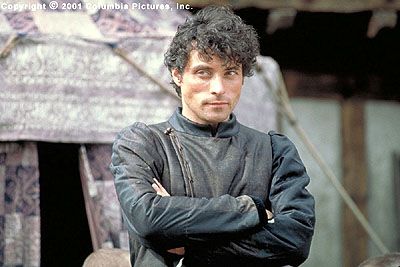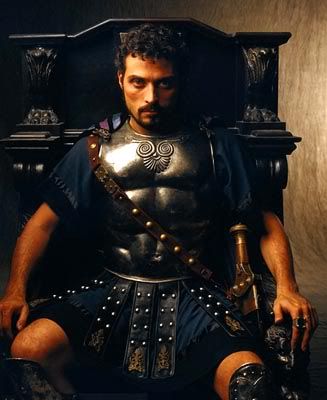 And because I couldn't not...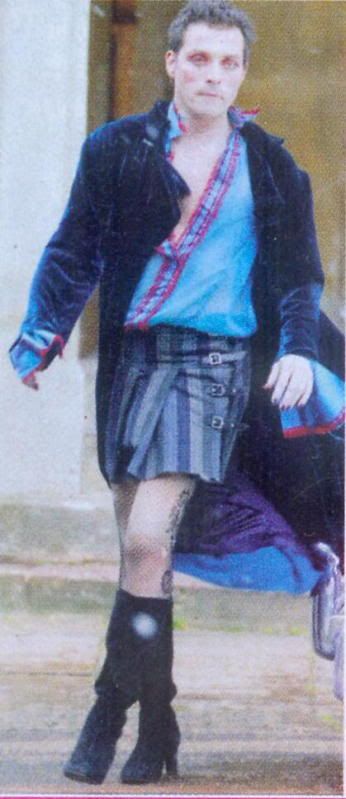 Vote for TWO women and TWO men you find LEAST attractive.






Women.

1. Lena Headey.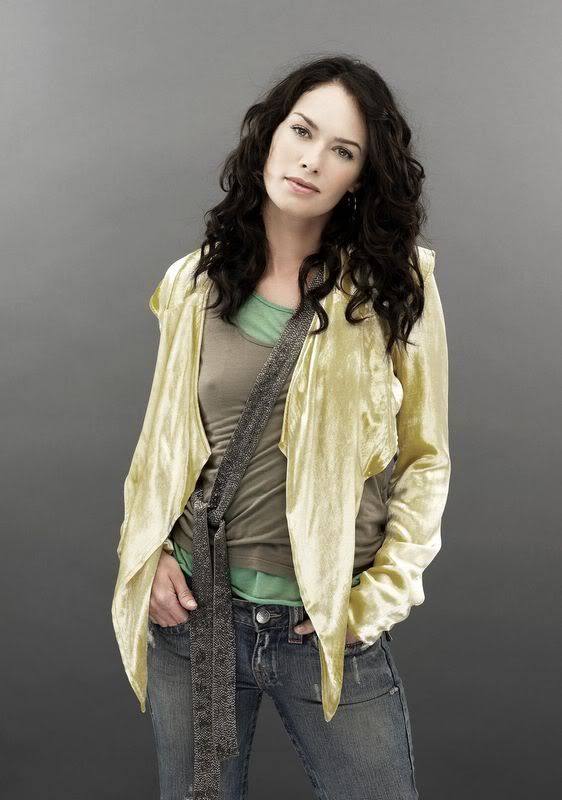 2. Zoe Saldana.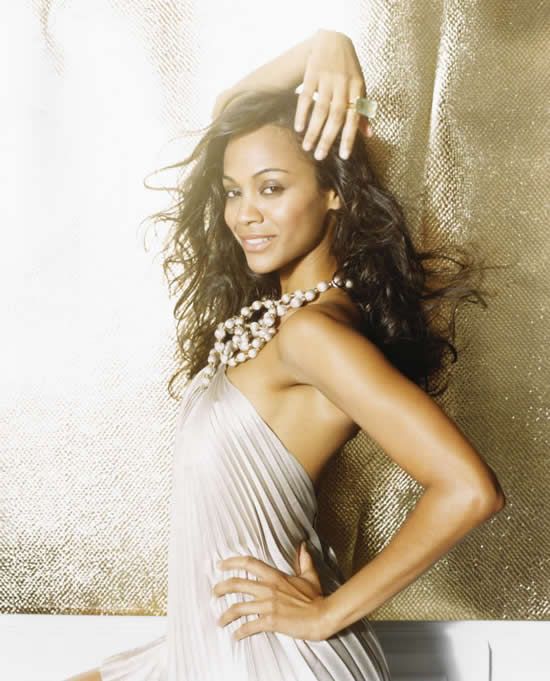 3. Katie McGrath.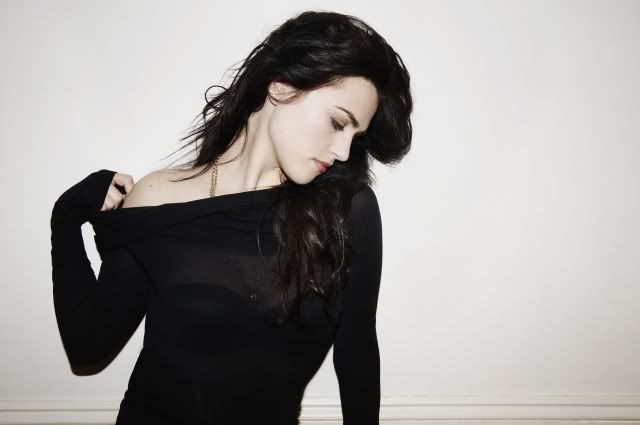 4. Sarah Shahi.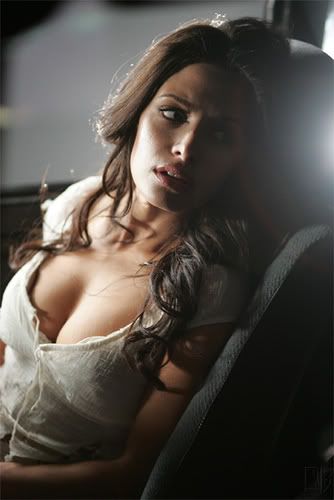 Men.

1. Gary Oldman.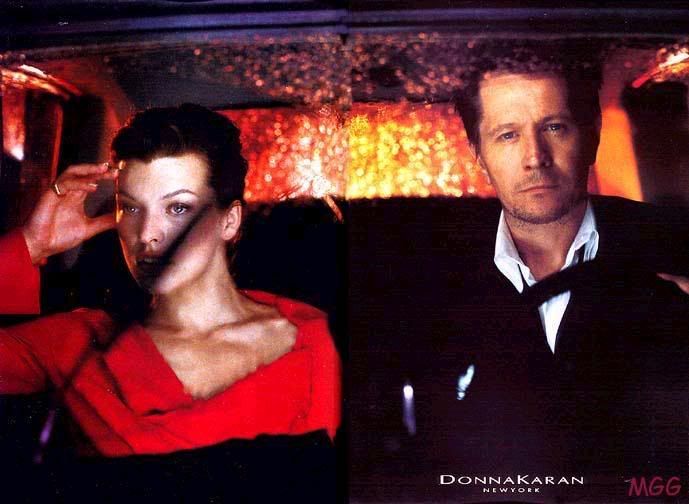 2. Anthony Stewart Head.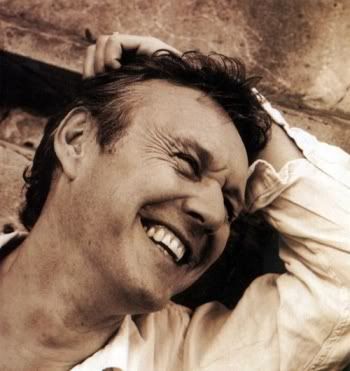 3. Denzel Washington.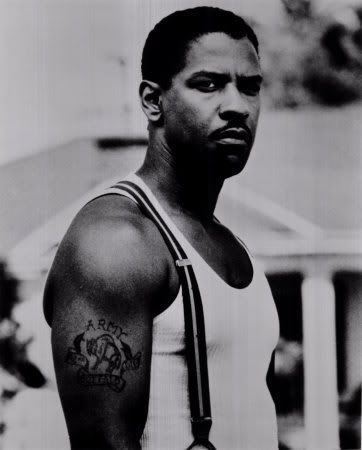 4. Colin Firth.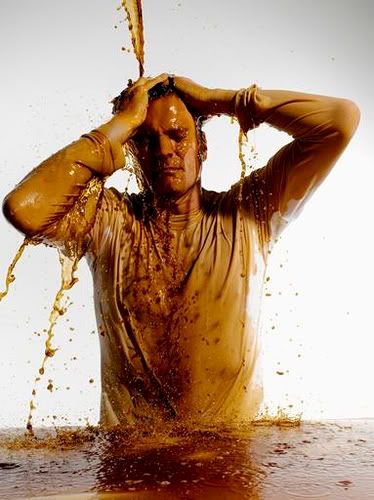 (that would be Colin covered in coffee...)